HOME REFINANCING
Looking for a lower monthly mortgage payment?

Compare top mortgage lenders to find out which refinance programs and mortgage rates make the most sense to improve your financial situation.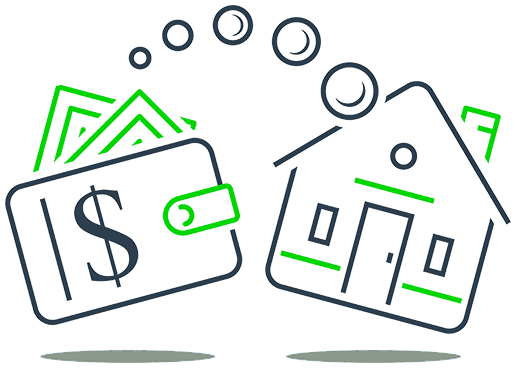 OUR VISION
Empower people to improve their lives financially.

For the last 20+ years, LowerMyBills has been focused on helping people navigate the world of finances, providing them with savings and money-making opportunities through our relationships with service providers across mortgage, credit cards, loans, insurance, banking, home services and personal finance.
FEATURED READS
Make informed decisions on your where your money goes.

Looking at houses, imagining them as your own, is exciting. Arranging your furniture in your mind's eye and thinking about putting down roots is all a part of the home buying process. But some more daunting steps are part of the process too. Saving for a...
On average, people in the U.S. have four credit cards. How many of those credit cards have a rewards program? Do any...
Your Finances

LowerMyBills is focused on bringing you the best every-day tips and tricks to help you lower your bills, make extra money and plan for the future.

Our Toolbox

Financial tools and calculators to get you the answers you need.